Stardhem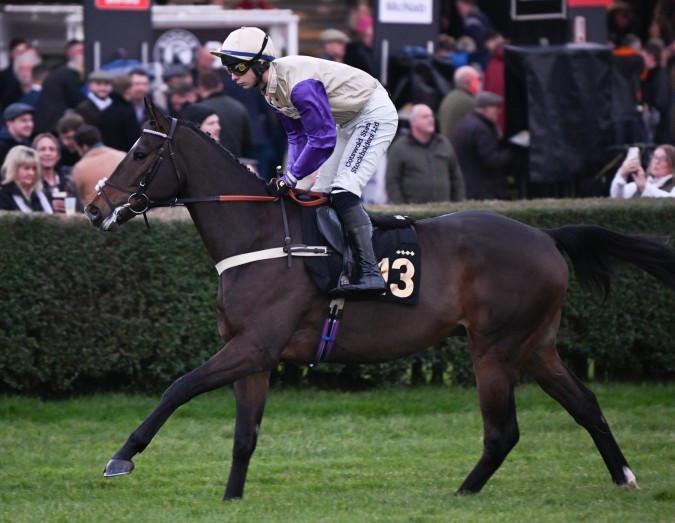 2019 bay gelding by Alkaadhem (GB) ex Clongeen Star (IRE) (Arcadio (GER))
 Shares in Stardhem have sold out.  If you would like to purchase a share, join the waiting list for our next horse or to find out more about Pimlico Racing, please contact Nathaniel (UK) on 07890 672435 or Tom (Ireland) on 087 292 8736.
STARDHEM (IRE)
ALKAADHEM (GB)
GREEN DESERT (USA)
DANZIG (USA)
1977
1983
FOREIGN COURIER (USA)
1979
2000
BALALAIKA (GB)
SADLER'S WELLS (USA)
1981
1993
BELLA COLORA (GB)
1982
2019
CLONGEEN STAR (IRE)
ARCADIO (GER)
MONSUN (GER)
YEAR
YEAR
ASSIA (IRE)
YEAR
2014
PORTOBELLO SUNRISE (IRE)
BROKEN HEARTED (GB)
1984
1999
MANDALAW (IRE)
1989
All shares include the following benefits:
Busy and varied Social Diary
There is a busy and varied Pimlico Racing Social Diary, to include gallop mornings, owners' lunches and raceday events
Registered as a syndicate member with the BHA
Each member will be registered as a member of the syndicate with the BHA, together with their percentage share.
Owners Badge on Racedays
Every time your horse runs, you'll receive a complimentary badge – in most cases, this will be an owners badge.  Extra badges are sometimes available at a discounted rate.
Annual Owners' Dinner
All shareholders (and a plus one) are invited to our End of Season Dinner*
Equal share of all prize-money won/sale proceeds
You'll receive your full share of all prize-money won by your horse during the syndicate term, as well as a share of any sale proceeds
Unused funds returned to syndicate members
A financial statement is provided to all members every six months.  Unused funds are returned to syndicate members, alongside any prize-money won, at the end of each 12-month term.
*Extra costs apply for some Club events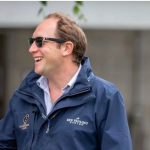 Now into his 10th season as a trainer, Ben Pauling has trained over 300 winners to date.
Ben is established as one of the leading young National Hunt trainers in the UK.  He has top-level successes and multiple winners at the Cheltenham Festival to his name, including in 2022 with Global Citizen.
His recent move to the hugely impressive, purpose-built yard at Naunton Downs is a real statement of intent, following what was a joint career-best tally of winners in 2021/22, and he has enjoyed a spectacular 2022/23 campaign, with a record-breaking number of winners.  We are delighted to have our first syndicate horses in training with Ben in 2023.