Mourzouk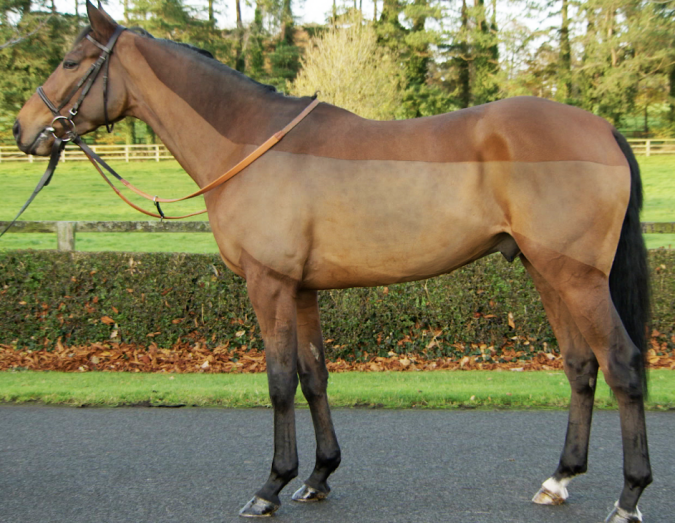 2017 bay gelding by Declaration Of War (USA) ex Mouraniya (IRE) (Azamour (IRE))
There are a limited number of shares available in dual novice hurdle winner Mourzouk!  For further information or if you would like to get involved, please contact Nathaniel on 07890 672435 or email nathaniel@pimlicoracing.co.uk.
MOURZOUK (IRE)
DECLARATION OF WAR (USA)
WAR FRONT (USA)
DANZIG (USA)
1977
2002
STARRY DREAMER (USA)
1994
2009
TEMPO WEST (USA)
RAHY (USA)
1985
1999
TEMPO (USA)
1992
2017
MOURANIYA (IRE)
AZAMOUR (IRE)
NIGHT SHIFT (USA)
1980
2001
ASMARA (USA)
1993
2008
MOURAMARA (IRE)
KAHYASI (IRE)
1985
1997
MAMOURA (IRE)
1990
All shares include the following benefits:
Regular Stable Visits
We'll be hosting regular visits to Tim Vaughan's yard during the syndicate term, but members are also welcome to visit whenever suits
Registered as an Owner 
Each member will be registered as a member of the Pimlico Racing syndicate, together with their percentage share.
Owners Badge on Racedays
Every time your horse runs, you'll receive a guaranteed complimentary badge (2 badges for 10%/20% shareholders).  Extra badges will usually be available at a discounted rate.
Annual Owners' Dinner
All shareholders (and a plus one) are invited to our End of Season Dinner*
Equal share of all prize-money won/sale proceeds
You'll receive your full share of all prize-money won by your horse during the syndicate term, as well as a share of any sale proceeds
*Extra cost applies.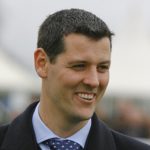 Tim Vaughan is one of the UK's leading jumps trainers, with over 800 winners in his career to date.
Based 15 miles from Cardiff, Pant Wilkin Stables is set in 200 acres of beautiful countryside, but is a state-of-the-art training facility that has been built from scratch since Tim started at the yard on Gold Cup day in 2008.
Tim and the team are always very welcoming and we look forward to plenty more enjoyable and successful days with the syndicate, both on and off the racecourse.
Our new recruit Mourzouk is set to go hurdling in 2022 and we look forward to an exciting season ahead.